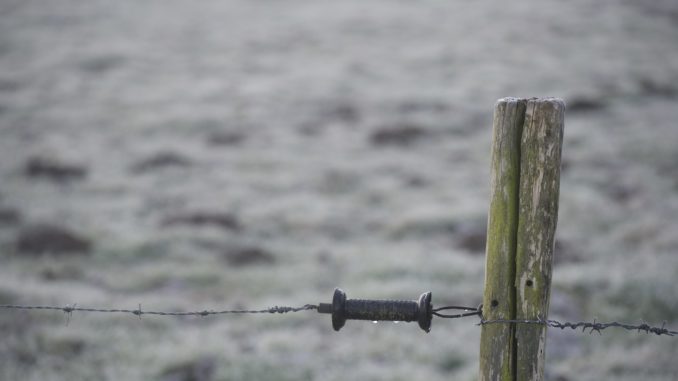 A talk at the EU conference on Designing the path: a strategic approach to EU agricultural research and innovation.
EU_Designing the path_EN from Philippe Baret on Vimeo.
Slides : 150127_Innovation_Baret
Related content
On principles of agroecology (in French)
On socio-economic principles of agroecology
On lock-ins : Vanloqueren, 2008 and Vanloqueren, 2009.